Have Questions? Our teams are here to help!
Please reach out to one of our dedicated teams and we'll be happy to assist you.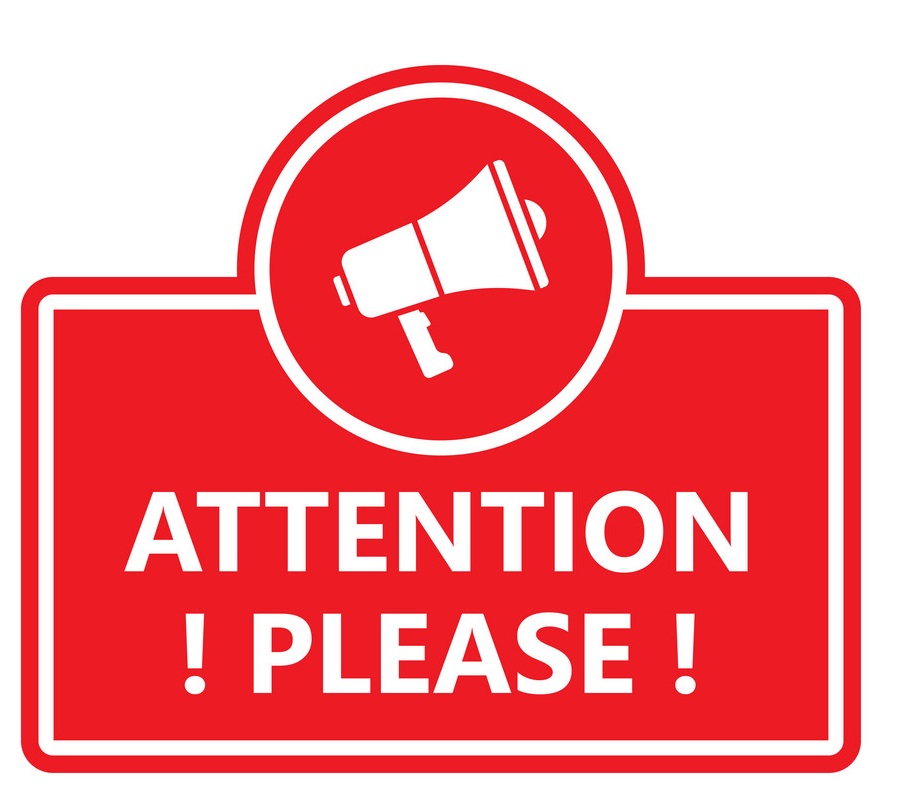 Email writing tips
Subject line : Add Office & NPI , Issue/Request Summary and Priority
Body : Provide detailed steps, claim number and explain all the screenshots(NO PHI) and share the web link(URL).